Providing you with the best in senior living
Varying Levels of Care for Our Residents
Memory Care Unit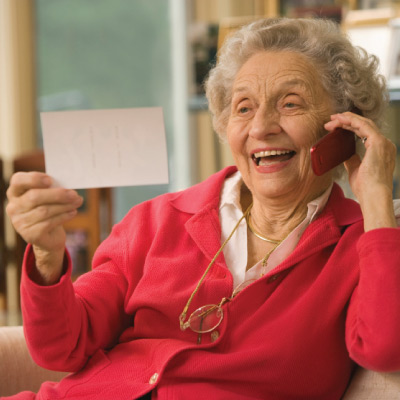 An individual care plan is developed for each resident along with structured routines that enhance life experiences for assisted living in Montclair, CA. While providing cues and reminders, our staff ensures that each resident continues to experience the quality of life and peace of mind they deserve.
Memory Loss
Memory loss often results in impaired judgment and physical changes that can make day-to-day tasks even more challenging. Our staff is able to assist residents with their activities of daily living while encouraging independent function for assisted living in Montclair, California. With personalized care, anxiety is replaced with a sense of accomplishment.
A Place for Seniors To Flourish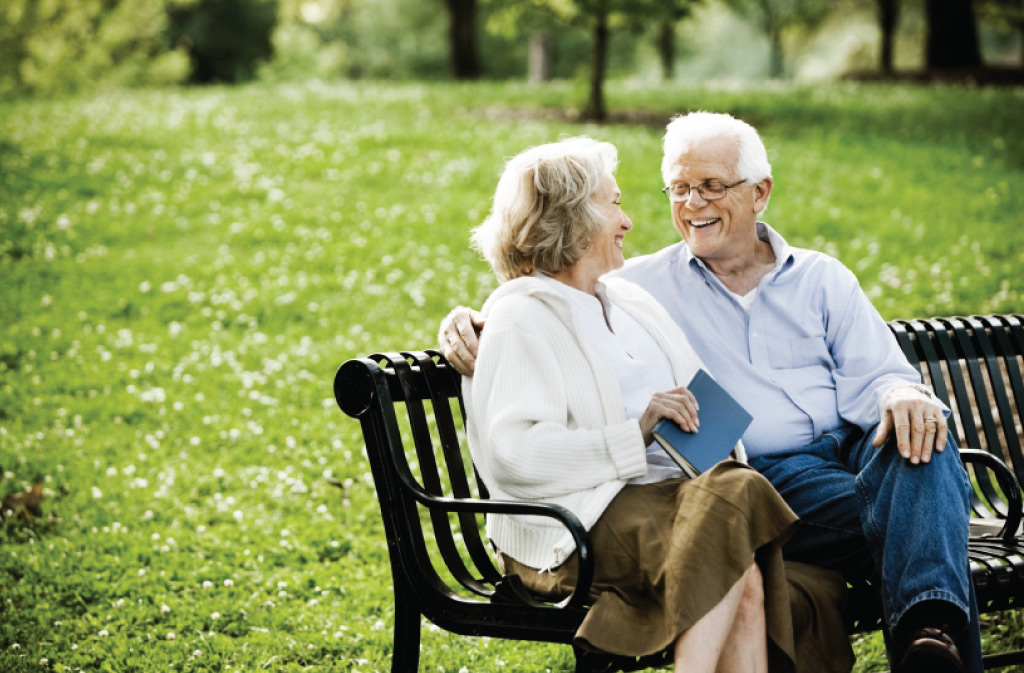 Independent & Assisted Living, with Memory Care
Settle back in your favorite chair, close your eyes and relax. Nurture long-time hobbies, and make new friends. This is Montclair Royale. We're more than an address for seniors-we're home.
Our Independent and Assisted Living Care
Your independence and dignity are important to you; and helping you preserve both is important to us for assisted living in the Inland Empire area. We'll help you retain your spirit of self-reliance, and as your needs change, we'll be there for you. Montclair Royale provides a full range of services and amenities designed to let you take advantage of everything life has to offer; while we take care of the rest. Residents at Montclair Royale enjoy everything they did before they moved here, and more. Because the trained staff at Montclair Royale handles daily chores, including housekeeping and home maintenance, residents are free to spend more time pursuing their interests. Additionally, the comfortable atmosphere at Montclair Royale inspires residents to do more and be more.
Our dining program offers three delicious meals a day. Our full calendar of activities offers residents a wide variety of things to do.
Visit Montclair Royale Today... Assisted living in San Bernardino County
When you do you'll discover far more than a place to live; you'll discover a place where people flourish, a place filled with photos and favorite arm chairs, smiles and hugs, friends and companions. A warm comfortable place that residents love to call home.
Montclair Royale is committed to providing housing and support services, primarily for older adults, to enhance the physical, social and spiritual dimensions of their lives.
The Kind of Care You'll be Comfortable With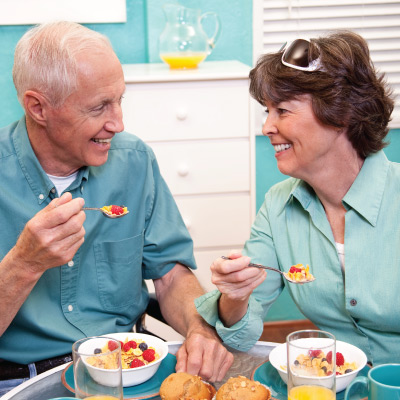 Meeting residents' needs is always foremost in our minds. Whether it's a bit of extra help now and again, or personal care, or dressing and medication management, the professional staff at Montclair Royale is there for you.
Our Community Offers The Best Senior Living Amenities
Weekly Housekeeping
Professional Care Staff
3 Meals Per Day
Wide Variety of Activities
Transportation
Laundry Service
Escort Service
Bathing Assistance
Incontinence Management
Medication Management
That Safe, Secure Feeling you Get When You Are Home
Naturally, Montclair Royale offers the security measures you expect, including an in-room emergency call system and round-the-clock staff response. Montclair Royale offers another kind of security: the knowledge that you're among friends. This kind of knowledge frees our residents to relax and enjoy their retirement.
Our devoted and highly trained staff is on duty 24-hours a day for the safety and comfort of our residents. All staff receive specialized training in the methods of caring for seniors, especially those with memory impairments. Emphasis is placed on treating each resident's need with patience, dignity and understanding using an individualized approach to care.